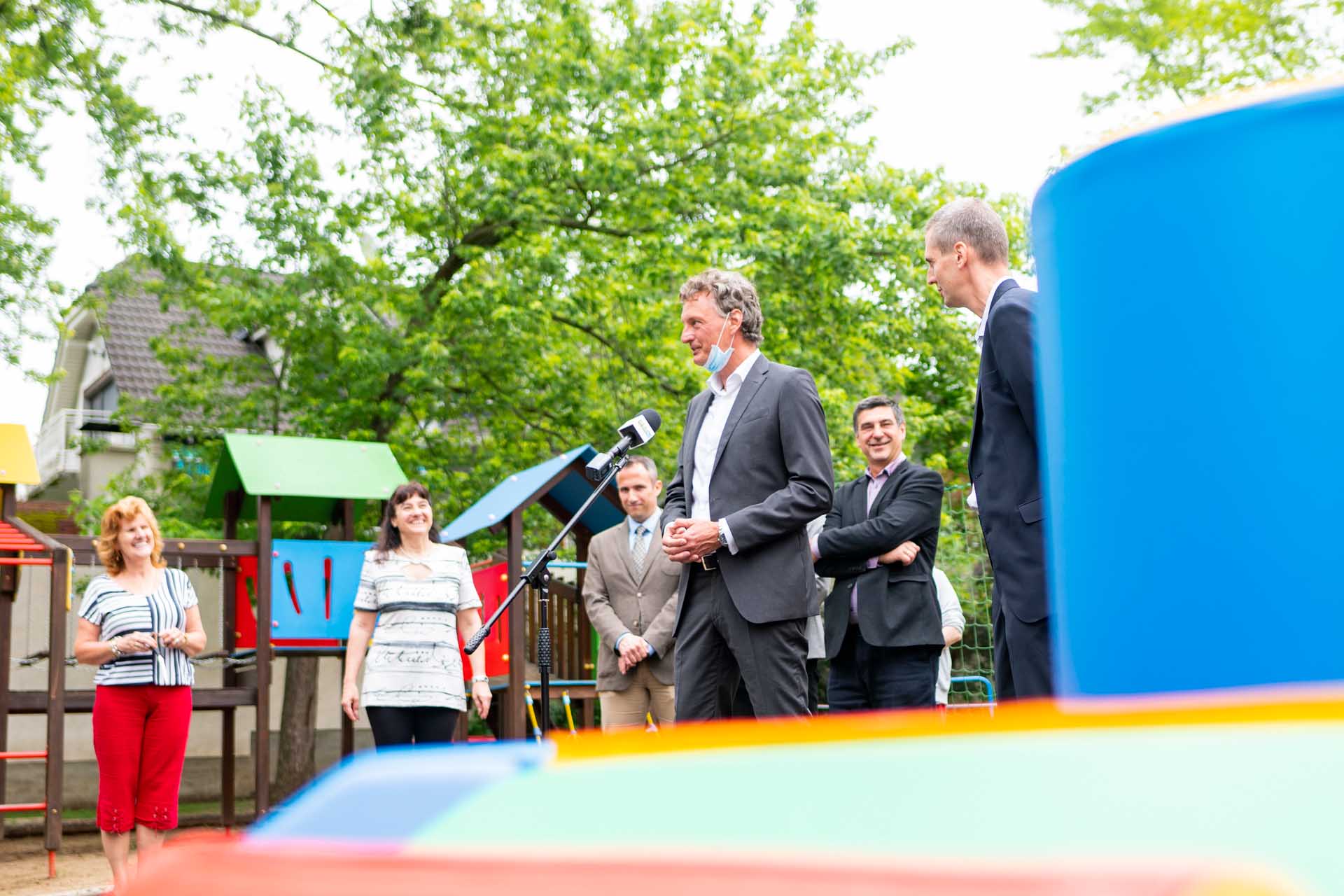 AviAlliance supports kindergarten in Budapest
Rolf Schnitzler, CEO at Budapest Airport, hands over playground equipment to a Budapest kindergarten on behalf of AviAlliance. The equipment was purchased with the help of a donation from the company.

Information on AviAlliance's social commitment can be found here.
San Juan Airport celebrates its 65th anniversary
The airport of the Puertorican capital was inaugurated on 22 May 1955. Since 2017, AviAlliance has held a 40 percent stake in Luis Muñoz Marín International Airport, the biggest and busiest airport in the Caribbean. In 2019, the airport handled 9.4 million passengers.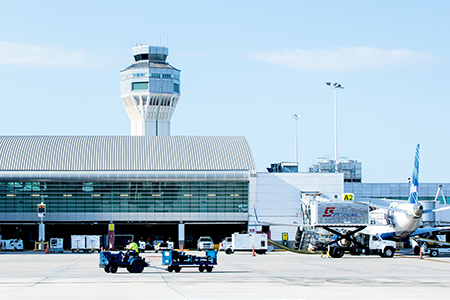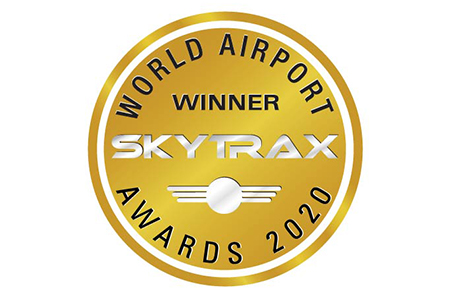 Budapest and Hamburg Airports honored
Budapest Airport was named "Best Airport in Eastern Europe" for the seventh year in a row at the prestigious Skytrax World Airport Awards. Hamburg Airport is the winner in the category "Best Regional Airport in Europe".

Budapest Airport celebrates its 70th anniversary
On 7 May 1950, 70 years ago, Budapest Airport was inaugurated. In the seven decades since then, a total of more than 240 million passengers have used the airport, about three and a half million take-offs and landings and about two million tons of goods have been handled.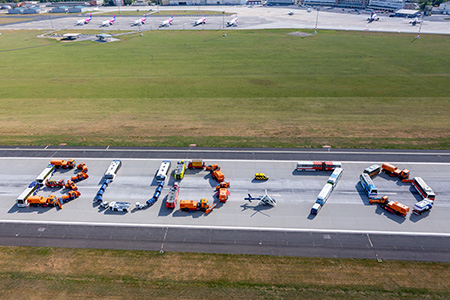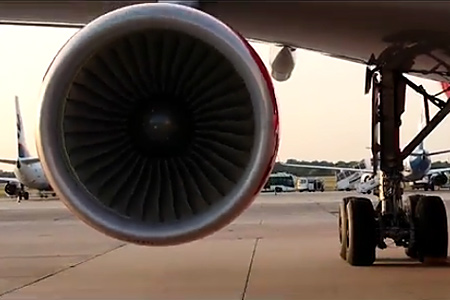 AviAlliance in three minutes
Commercial aviation is a growth industry. More than four billion people a year travel by plane. AviAlliance – as one of the world's leading airport investors and managers – has long been part of this success story.

This video introduces the company.