Gateway to the world: Hamburg Airport
---
Hamburg Airport is one of the oldest civil aviation airports in Germany, with a history that already stretches back over 110 years. Since July 2000, Hamburg Airport has formed part of the AviAlliance network of holdings. The company has a 49 percent interest in the airport. The remaining 51 percent is held by the City of Hamburg.
As Germany's fifth-largest airport, Hamburg Airport ensures that its infrastructure always meets current requirements and corresponds to the state of the art. The most recent major construction project was the renewal of the main apron: In the period up to autumn 2020, the airport has invested around 120 million euros in renewing the apron completely. The construction measure represents an investment in the future: the new surface enables aircraft to taxi better and more quietly. That reduces noise and exhausts emissions – an important goal on the way to greater sustainability.
In 2021, Hamburg Airport was for the sixth time named "Best Regional Airport in Europe" in the Skytrax World Airport Awards. These awards, which represent one of the most prestigious distinctions in the aviation sector, are presented annually on the basis of an independent passenger survey in which passengers are asked, among other things, about how satisfied they are with airport services, check-in, the quality of passenger services and security standards.
Shareholders
Flughafen Hamburg GmbH
Key project data
Contract for the operation of Hamburg Airport
Form of privatization: Partial privatization, public-private partnership, contract concluded in 2000, duration open-ended
Shareholders: City of Hamburg (51%), AviAlliance (49%)
Central hub for Northern and Eastern Europe


Passengers
| Year | Passengers |
| --- | --- |
| 2022 | 11.1 million |
| 2021 | 5.3 million |
| 2020 | 4.6 million |
| 2019 | 17.3 million |
| 2018 | 17.2 million |
Key financial figures 2022
| | |
| --- | --- |
| Revenues | EUR 216.7 million |
| of which Non-Aviation | 36% |
| | |
| EBITDA | EUR 32.9 million |
---
Prizes and awards
Hamburg Airport has been honored several times in the past few years for the quality of what it offers.
Here are some examples: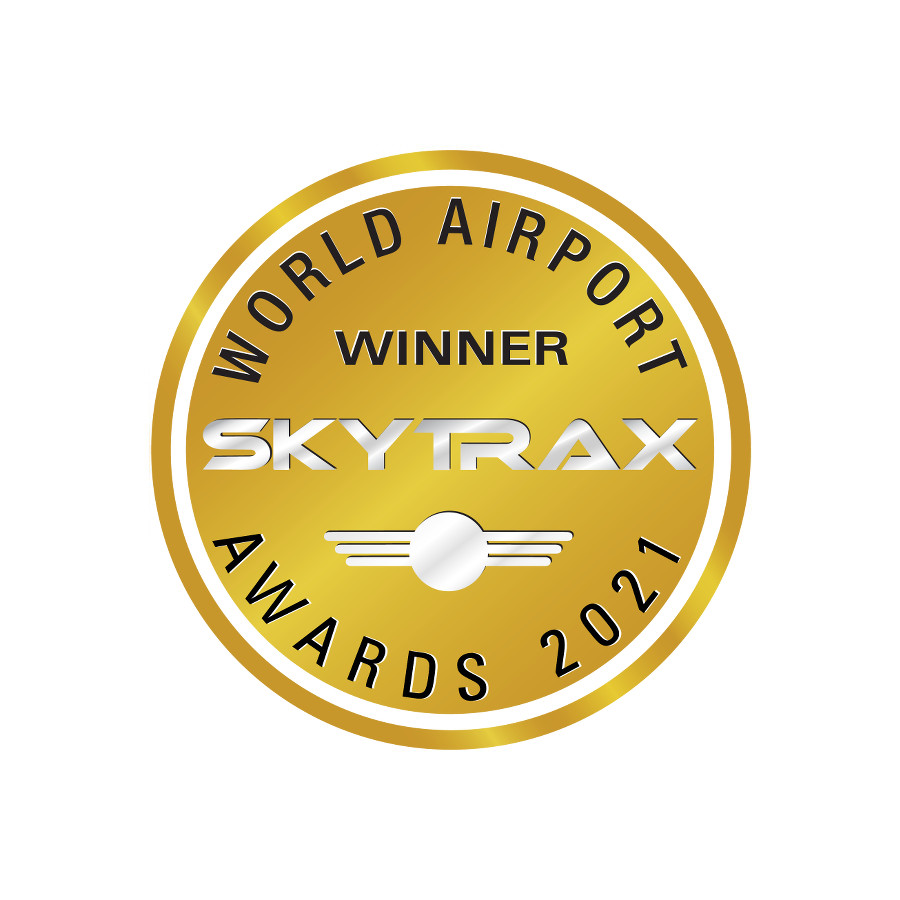 Skytrax World Airport Awards 2021
Best Regional Airport Europe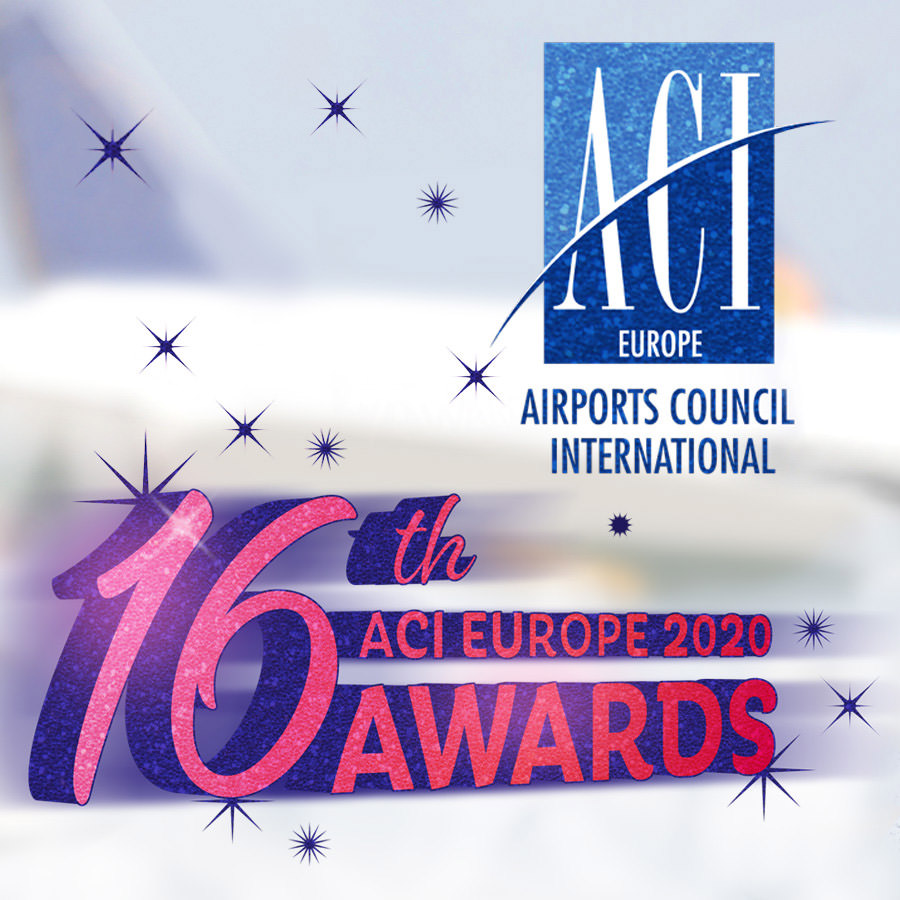 ACI EUROPE Best Airport Awards 2020
Winner in the category of 10-25 million passengers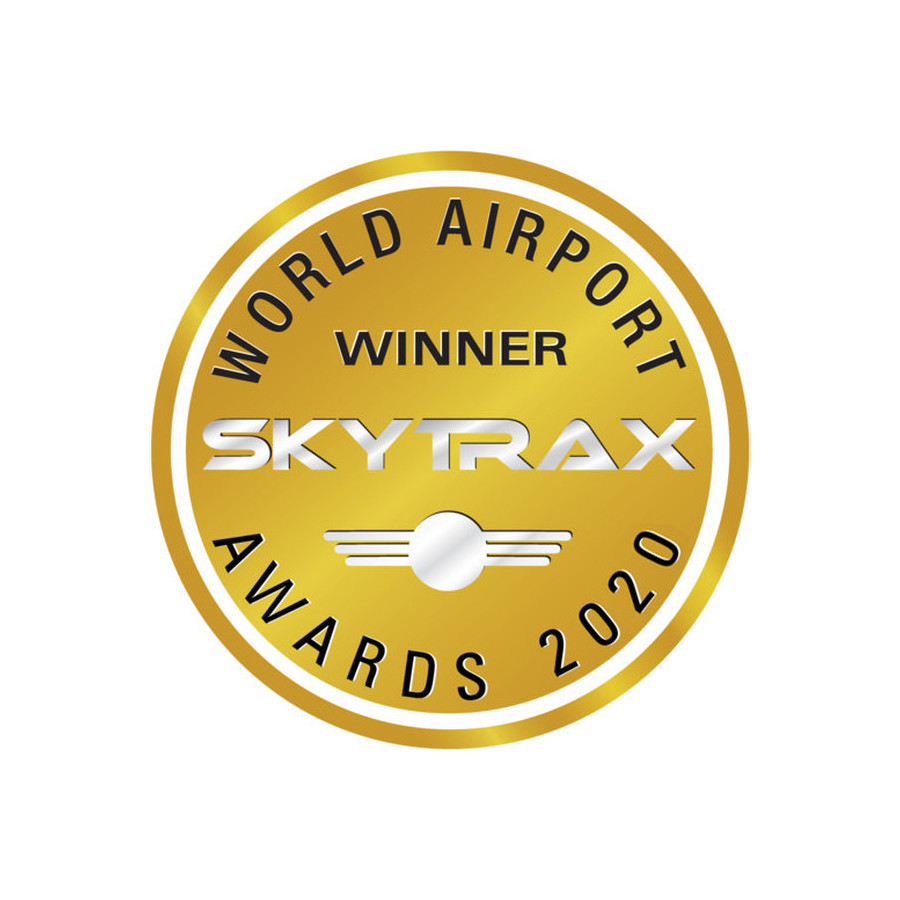 Skytrax World Airport Awards 2020
Best Regional Airport Europe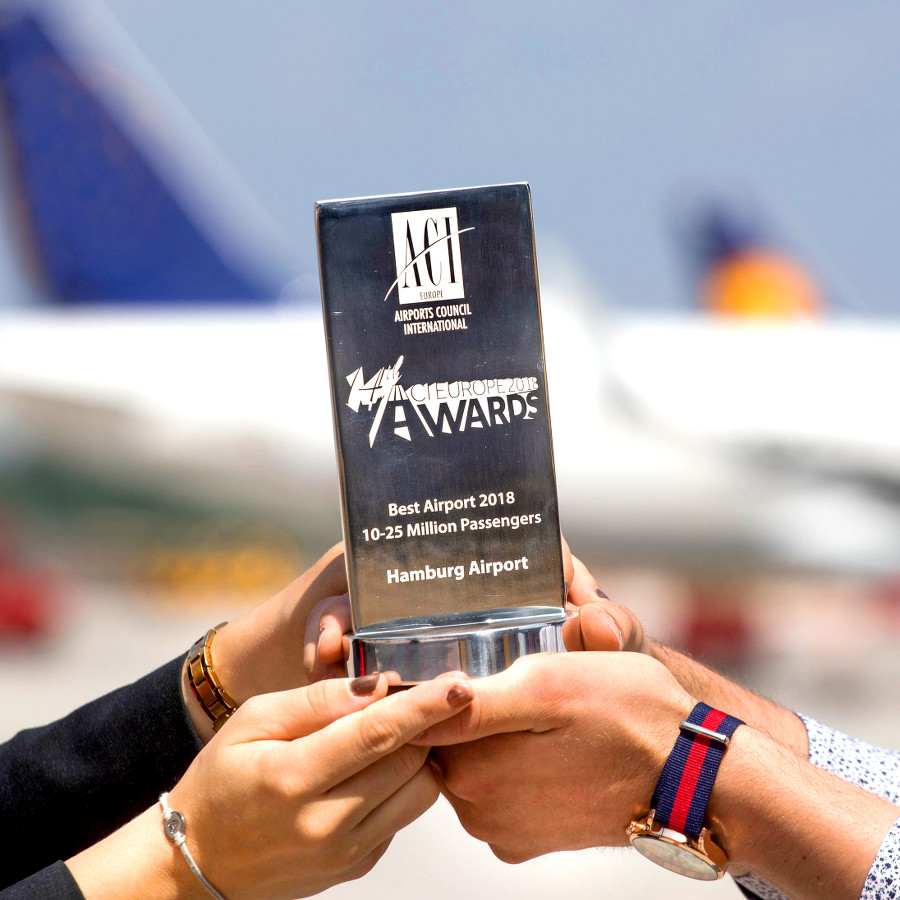 ACI EUROPE Best Airport Awards 2018
Winner in the category of 10-25 million passengers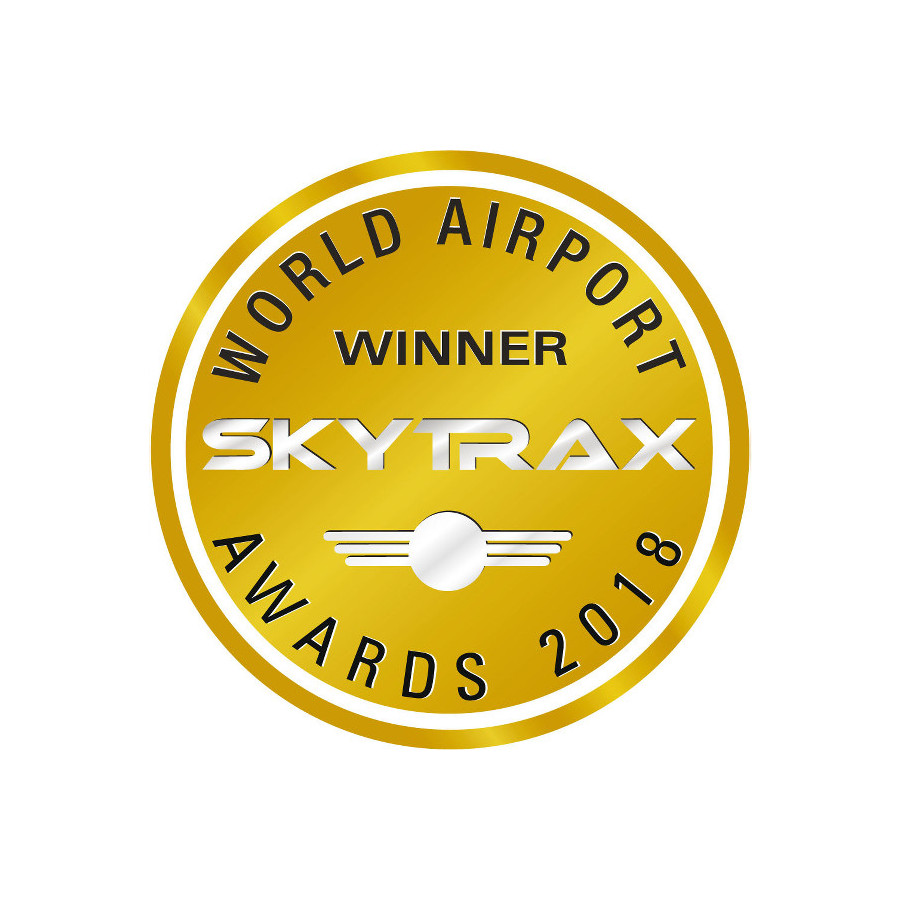 Skytrax World Airport Awards 2018
Best Regional Airport Europe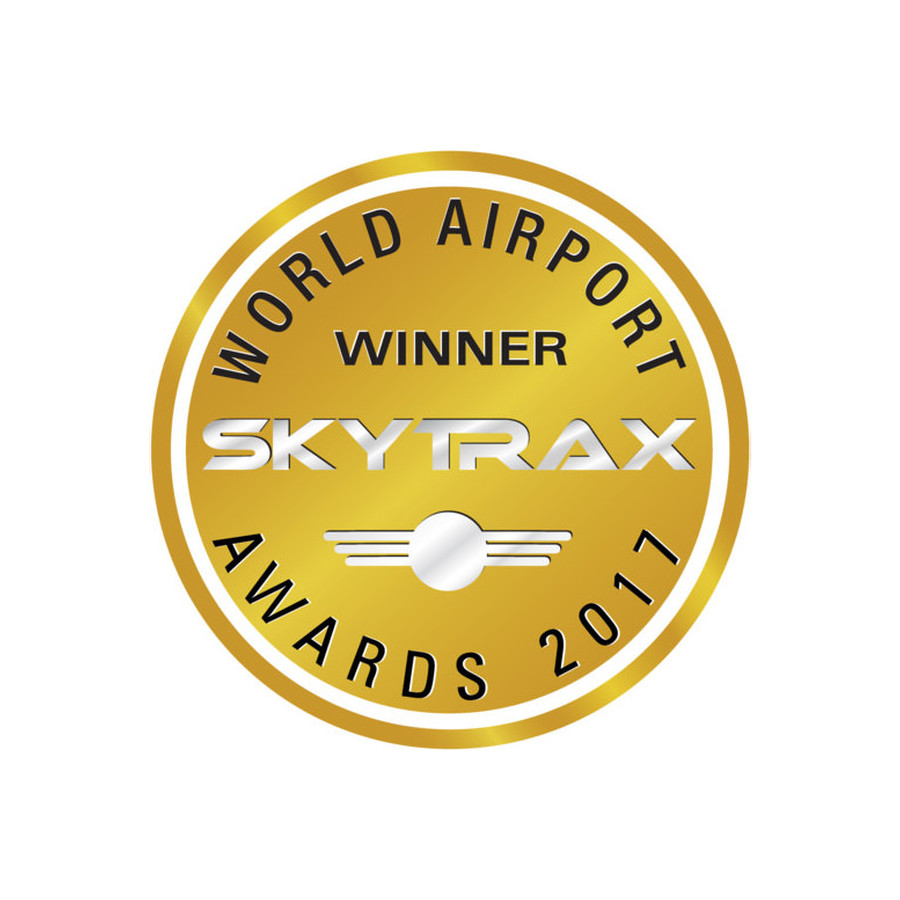 Skytrax World Airport Awards 2017
Best Regional Airport Europe
---
Further information
---