Corporate responsibility
As a private airport investor, we are conscious of our ecological and social obligations. Together with the airport companies, AviAlliance therefore actively acknowledges its responsibility towards the environment, local residents and employees. We consider it important to further the relationship between our airports and their neighborhoods in a spirit of partnership. After all, an airport's success cannot be measured solely by its business performance, it also depends on the acceptance of the people who live and work in it or close to it.
Social commitment
For many years now, AviAlliance has been supporting social projects and educational establishments in the vicinity of the airports in which the company has stakes. In the past few years, we have made donations to charitable organizations, schools and kindergartens in Athens, Budapest, Düsseldorf, Hamburg and San Juan.
Most recently, for instance, AviAlliance contributed to the renovation of a park in the neighborhood of Budapest Airport and made a donation to a kindergarten near the airport to enable it to purchase playground equipment for its outdoor area.

For the third year running, AviAlliance made a contribution in 2022 to Hamburg Airport's Neighborhood Prize, donating the prize money for the four winners in the category Culture & Sport. A total of 71 regional projects competed in the three categories Society & Social Issues, Culture & Sport, and Sustainability & Environment. Twelve of these projects won awards.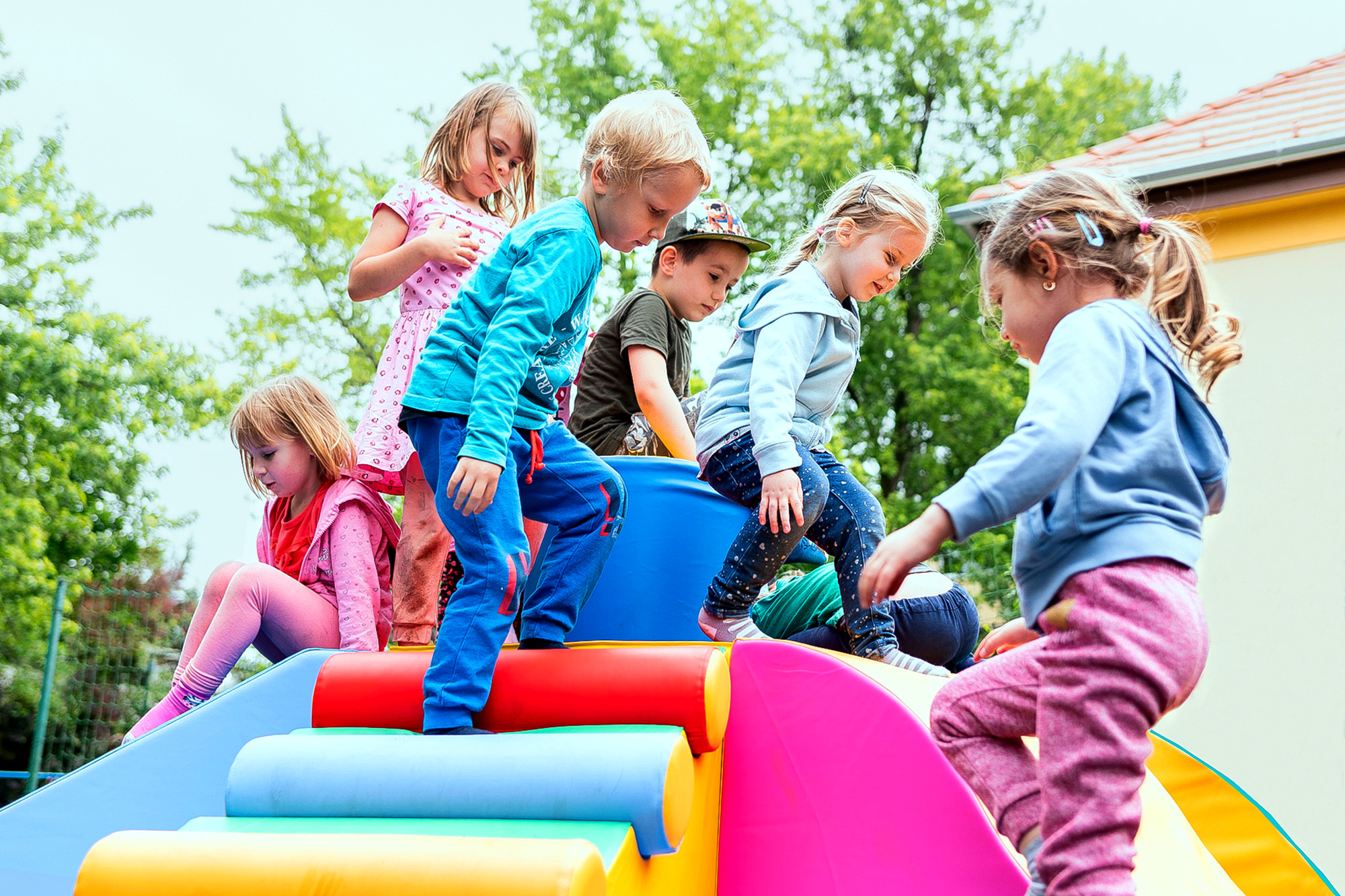 With the help of a donation from AviAlliance, playground equipment for a Budapest kindergarten was purchased.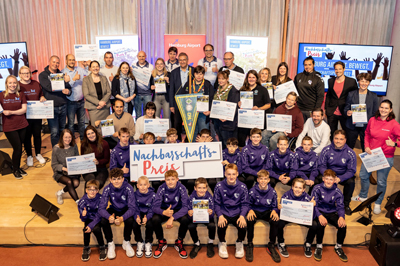 The winners of the 2022 Hamburg Airport Neighborhood Prize.
Responsibility for the environment
As well supporting people in the neighborhood of our airports, we attach great importance to sustainability. In all our activities, we take ecological aspects into consideration and support our airports in the planning, selection and application of environment-friendly technologies. This includes promoting the use of quieter aircraft and machinery in order to reduce noise nuisance on and around the airports. All the measures are geared to increasing mobility without neglecting the need to protect people, nature, water, air and cultural assets.
Example Budapest Airport: An extensive energy and heating concept was developed to cater for more than 200 buildings, including terminals, heating plant and airfield lighting. In addition, as a voluntary measure, AviAlliance initiated a noise protection program there.
Last but not least, four of the five airports in our portfolio are certified by the Airport Carbon Accreditation program, launched by ACI (Airports Council International), the only institutionally-endorsed carbon management certification standard specifically designed for airports. The program assesses the measures undertaken to improve the climate balance-sheet of airports.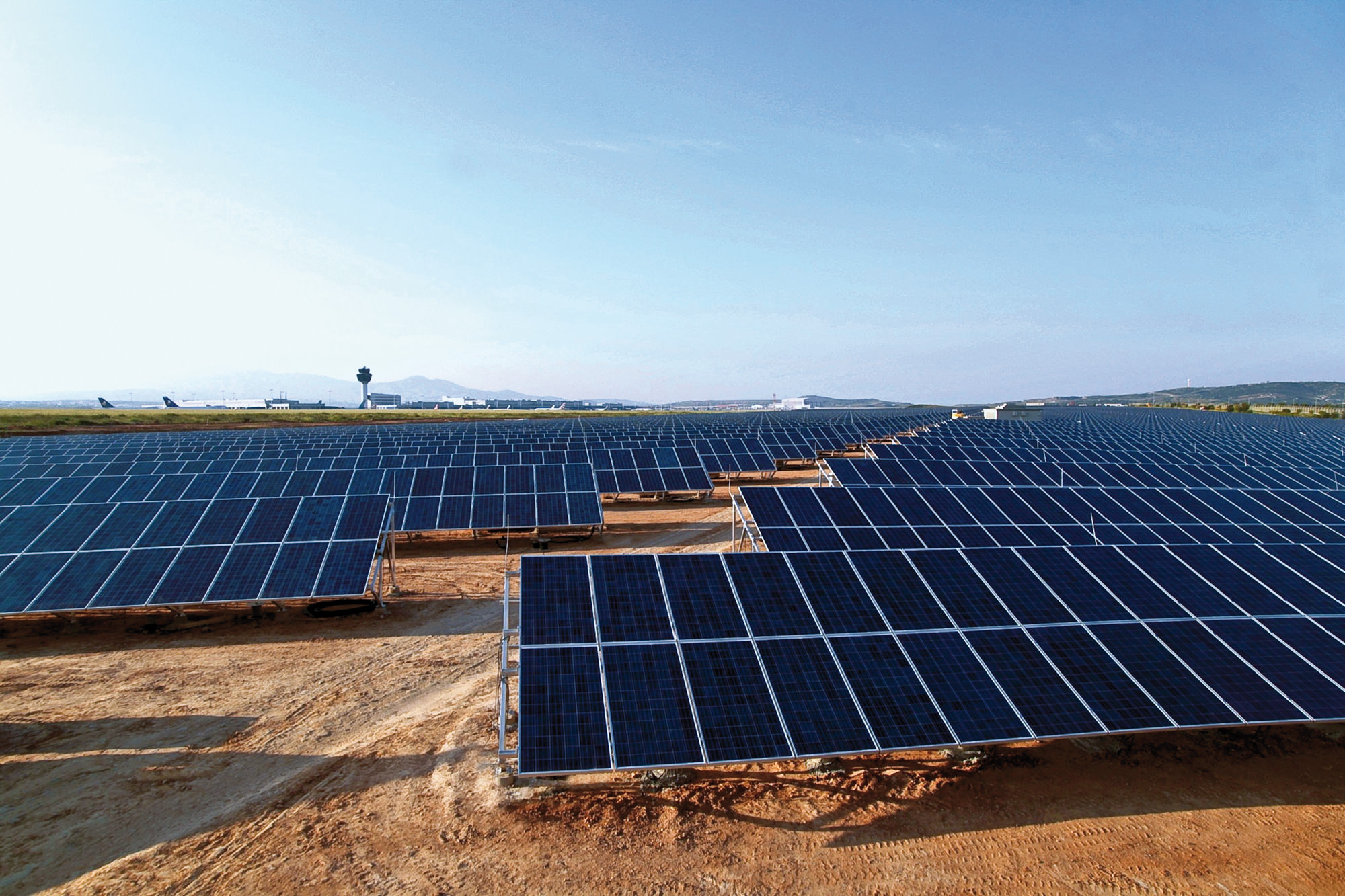 Athens International Airport was one of the first airports to invest in solar technology and has set up a photovoltaic park.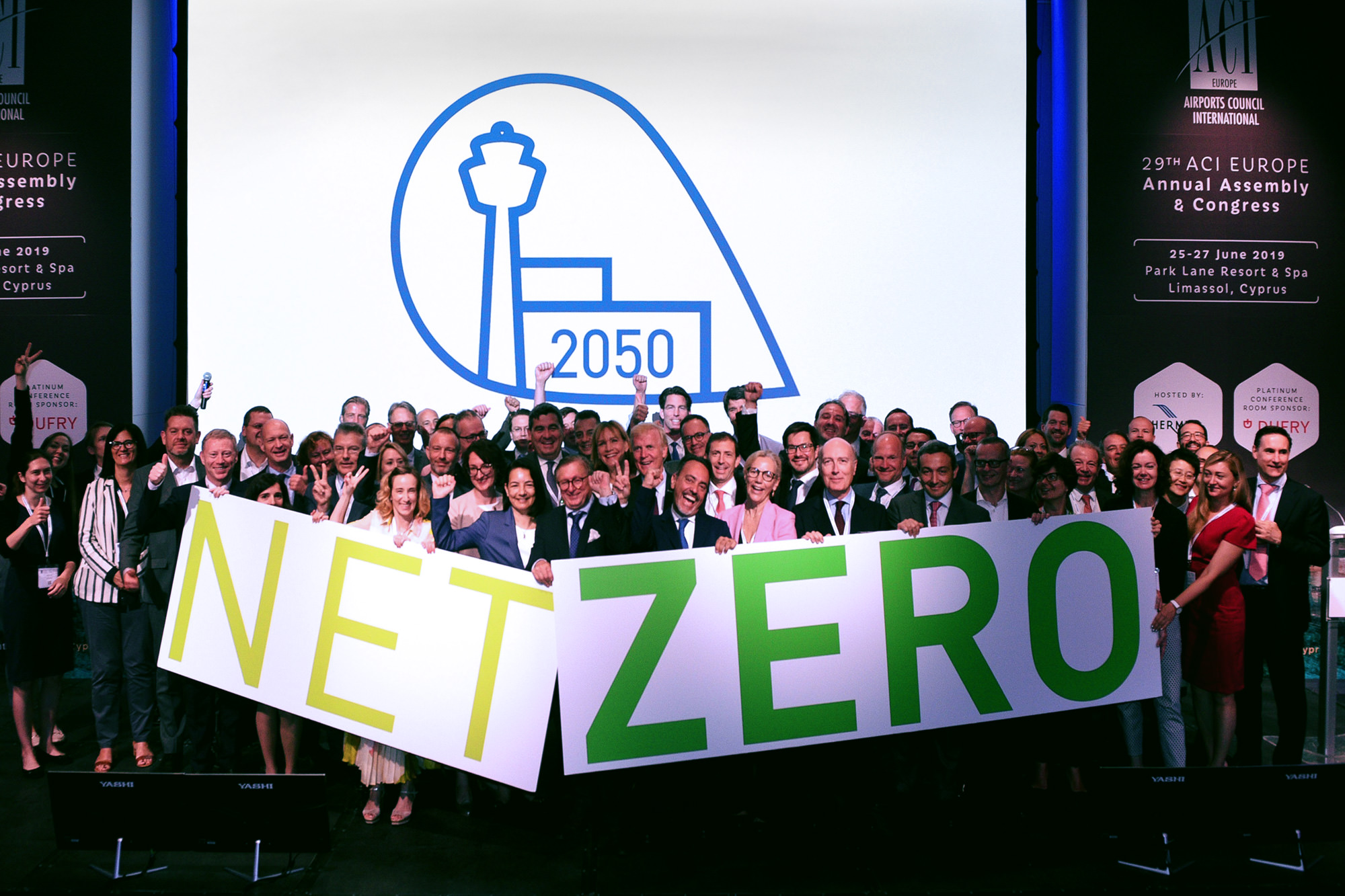 All four European airports in the AviAlliance portfolio have signed a resolution by ACI Europe aimed at reducing net emissions at European airports to zero by 2050.
---
Further information on the corporate responsibility of our airports
---