Multiple award-winner: Athens International Airport
---
Athens International Airport is not only the world's first BOOT* project in the airport sector but also a good example of successful public-private partnership. AviAlliance has a stake of just over 40 percent in the Greek capital's airport, with five percent being held by a private investor and 55 percent by the Greek state. In February 2019, the procedure for the extension of the concession for Athens International Airport by 20 years until 2046 was successfully completed.
The airport serving the Greek capital, which commenced operations in 2001, has been the frequent recipient of awards: The most recent award Athens International Airport has won is the prestigious ACI EUROPE Best Airport Awards 2023 as the best airport in Europe in the category of airports with 25 to 40 million passengers per year.
In spring 2020, the quality of stay for passengers at Athens International Airport was further enhanced when an expansion of the main terminal building was opened. As well as additional check-in counters and an enlarged area for passport control, numerous stores, a wide range of catering outlets, and new lounges offer passengers even more comfort and convenience.
* BOOT: Build Own Operate Transfer
Shareholders
Athens International Airport S.A
Key project data
Contract for the construction, financing and operation of Athens International Airport
Form of privatization: Public-private partnership with BOOT contract, contract concluded in 1996, duration until 2046
Shareholders: Greek state (55%), AviAlliance (>40%), Greek investor (<5%)
Important hub for Southeastern Europe and central point of transfer for travelers to Europe from the Middle East
World's first privately financed airport project


Passengers
| Year | Passengers |
| --- | --- |
| 2022 | 22.7 million |
| 2021 | 12.3 million |
| 2020 | 8.1 million |
| 2019 | 25.6 million |
| 2018 | 24.1 million |
Key financial figures 2022
| | |
| --- | --- |
| Revenues | EUR 478.1 million |
| of which Non-Aviation | 40 % |
| | |
| EBITDA | EUR 329.5 million |
---
Prizes and awards
Athens International Airport has been awarded a considerable number of prestigious prizes.
Here are some examples of the latest awards: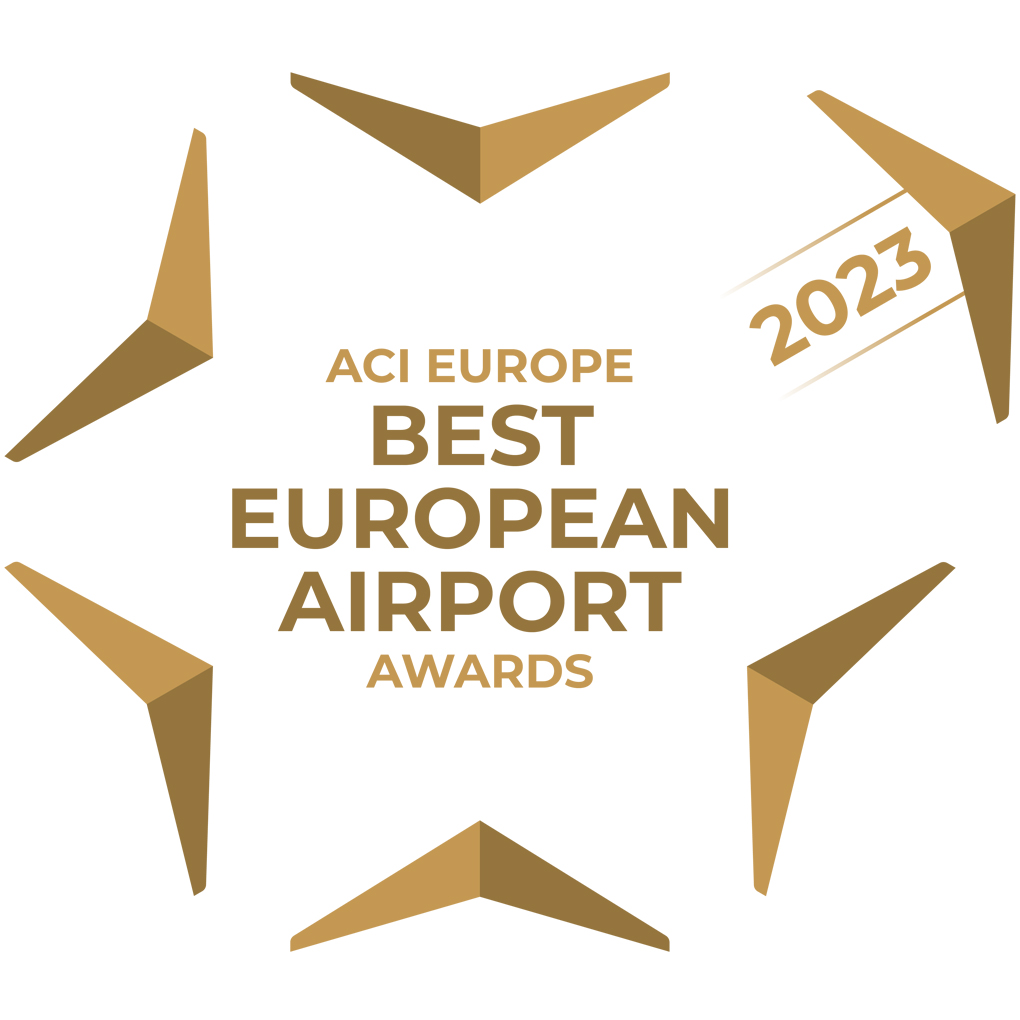 ACI EUROPE Best Airport Awards 2023
Winner in the category of 25-40 million passengers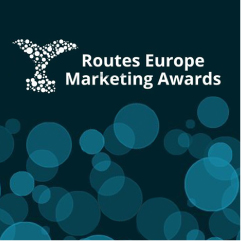 Routes Europe Marketing Awards 2023
Winner in the over 20 million passenger category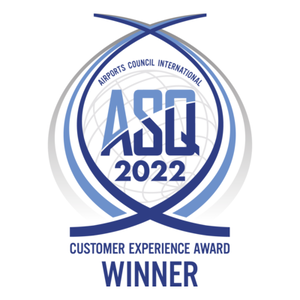 ASQ-Awards
2022
Best airport in Europe in the 25 to 40 million passenger category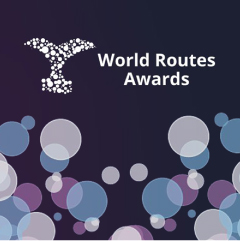 World Routes Awards 2022
Winner in the category of airports with ten to 17.5 million passengers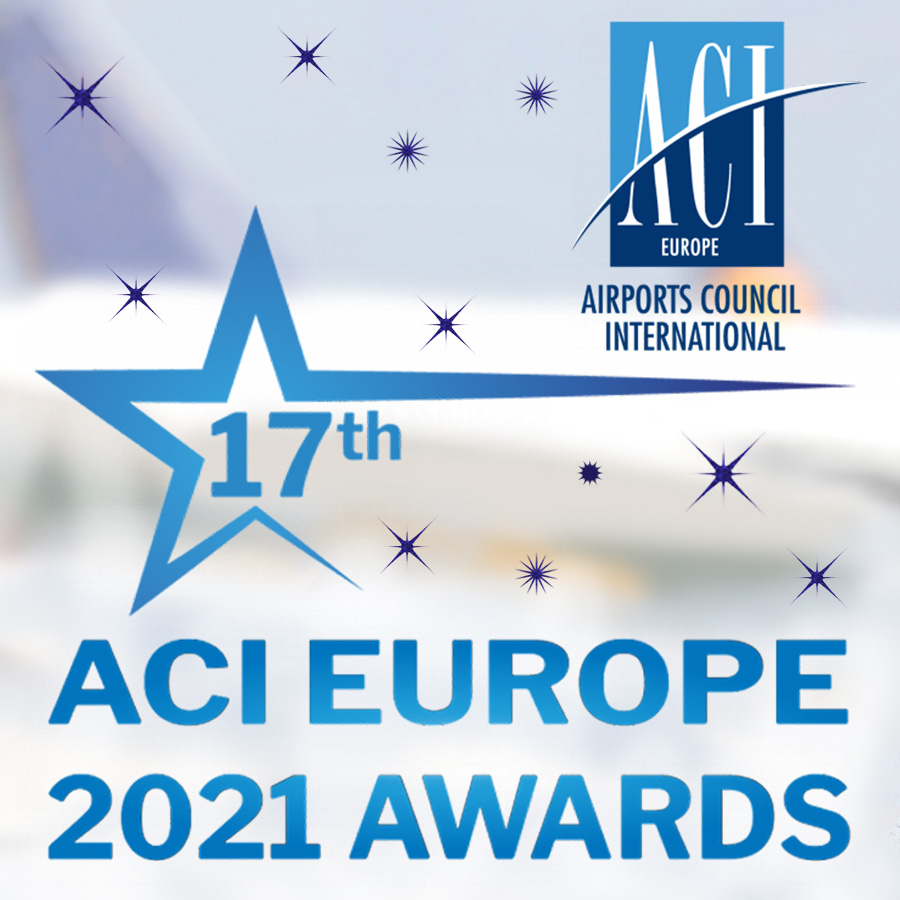 ACI EUROPE Best Airport Awards 2021
Winner in the category of 25-40 million passengers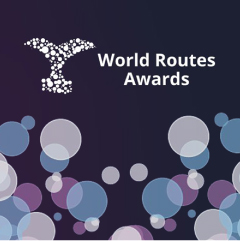 World Routes Marketing Awards 2019
Highly commended in the category of 20-50 million passengers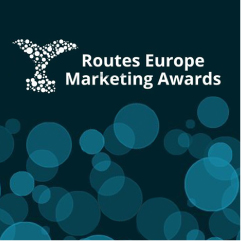 Routes Europe Marketing Awards 2019
Winner in the over 20 million passenger category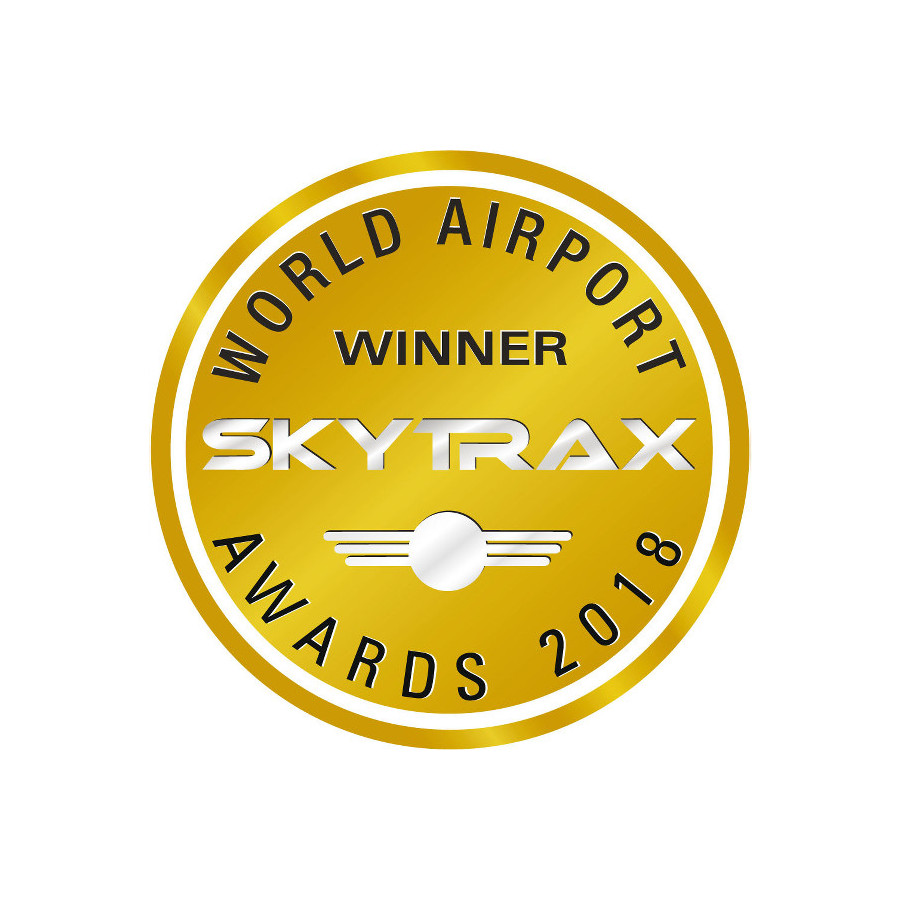 Skytrax World Airport Awards 2018
Best Airport in Southern Europe
---
Further Information