Established gateway in Central and Eastern Europe: Budapest Airport
---
AviAlliance currently holds a stake of 55.438 percent in Budapest Airport, Hungary's most important international airport. In June 2007, AviAlliance, together with its consortium partners, had initially assumed responsibility for the airport management with a stake of 75 percent minus one vote. In July 2011, they also acquired the 25-percent stake of the Hungarian state. Since then, Budapest Airport is fully privatized. In 2019, 16.2 million passengers used the Hungarian capital's airport; due to the COVID-19 pandemic, the number of passengers totaled 4.6 million in 2021.
Budapest Airport is one of the most dynamically developing airports in the region and continues to invest in expansion and modernization. In 2020, a new pier was opened to provide passengers with an even more pleasant and comfortable stay. The construction of Pier 1 represented a total investment volume of 33 million euros. 2019 had already brought the completion of the BUD Cargo City. This 50-million-euro project not only creates a first-class logistics base, but also enables the airport to become the central hub for air cargo in Central and Southeastern Europe.
In 2022, Budapest Airport was honored with the Skytrax World Airport Award as the best airport in Eastern Europe for the ninth time in a row. The Skytrax Awards are one of the most prestigious awards in the aviation sector. The awards are presented annually on the basis of an independent passenger survey, in which passengers are asked about their satisfaction with airport services, check-in and the quality of passenger services and security standards.
Shareholder
Budapest Airport Zrt.
Key project data
Contract for the operation of Budapest Airport
Form of privatization: 100 percent privatization, duration until 2080, contract concluded June 6, 2007 (secondary transaction)
Shareholders: AviAlliance (55.44%), Malton* (23.33%), Caisse de dépôt et placement du Québec (21.23%)
Hungary's largest international airport
*A subsidiary of GIC


Passengers
| Year | Passengers |
| --- | --- |
| 2021 | 4.6 million |
| 2020 | 3.9 million |
| 2019 | 16.2 million |
| 2018 | 14.9 million |
| 2017 | 13.1 million |
Key financial figures 2021
| | |
| --- | --- |
| Revenues (excl. fueling) | EUR 143.6 million |
| of which Non-Aviation | 39 % |
| | |
| EBITDA (excl. fueling) | EUR 59.9 million |
---
Prizes and awards
In the past few years, Budapest Airport has been honored on a number of occasions for the quality of its services.
Here are some examples: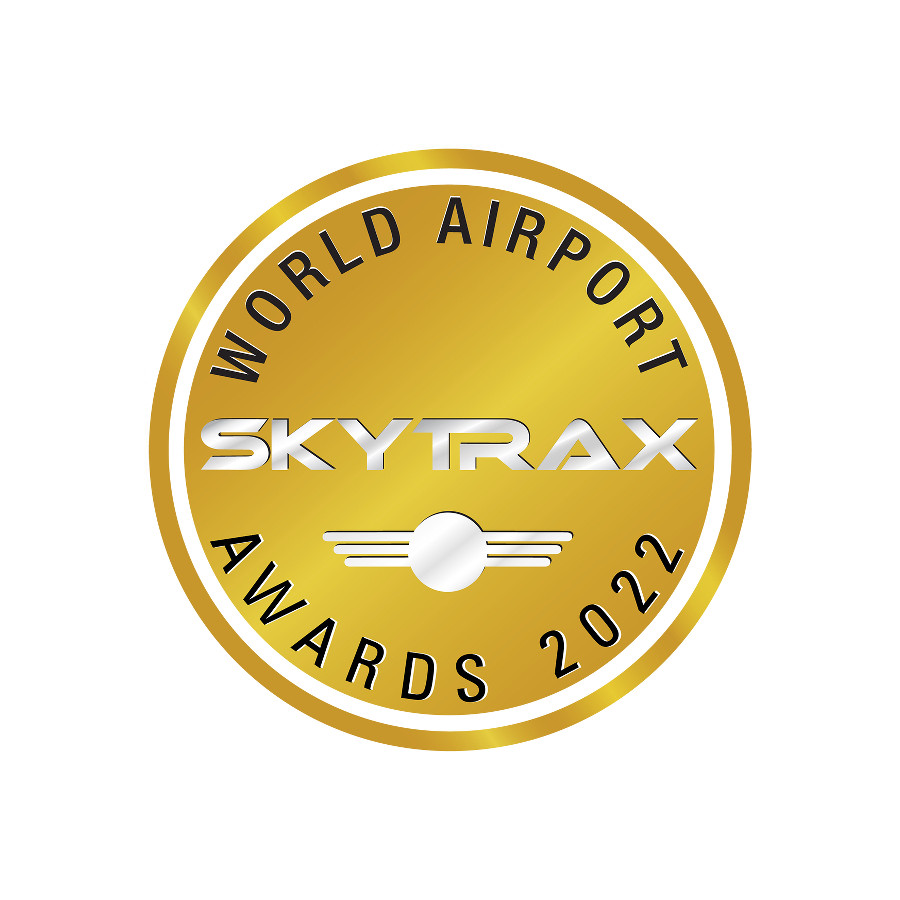 Skytrax World Airport Awards 2022
Best Airport in Eastern Europe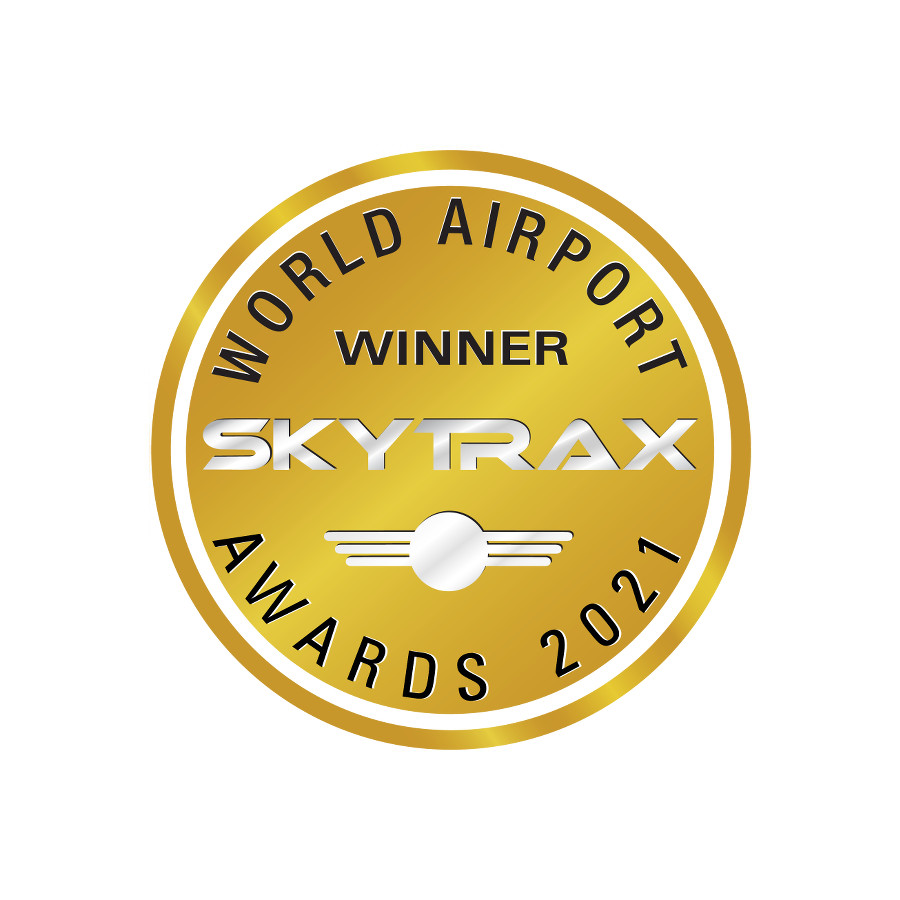 Skytrax World Airport Awards 2021
Best Airport in Eastern Europe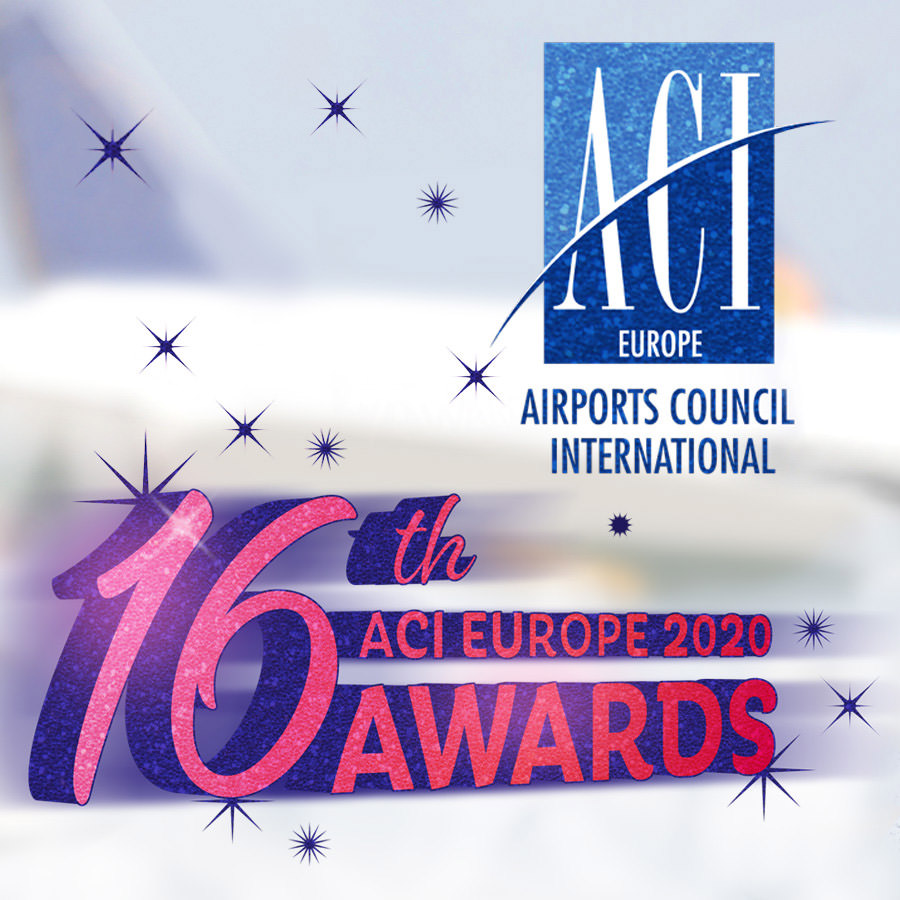 ACI EUROPE Best Airport Awards 2020
Eco-Innovation Award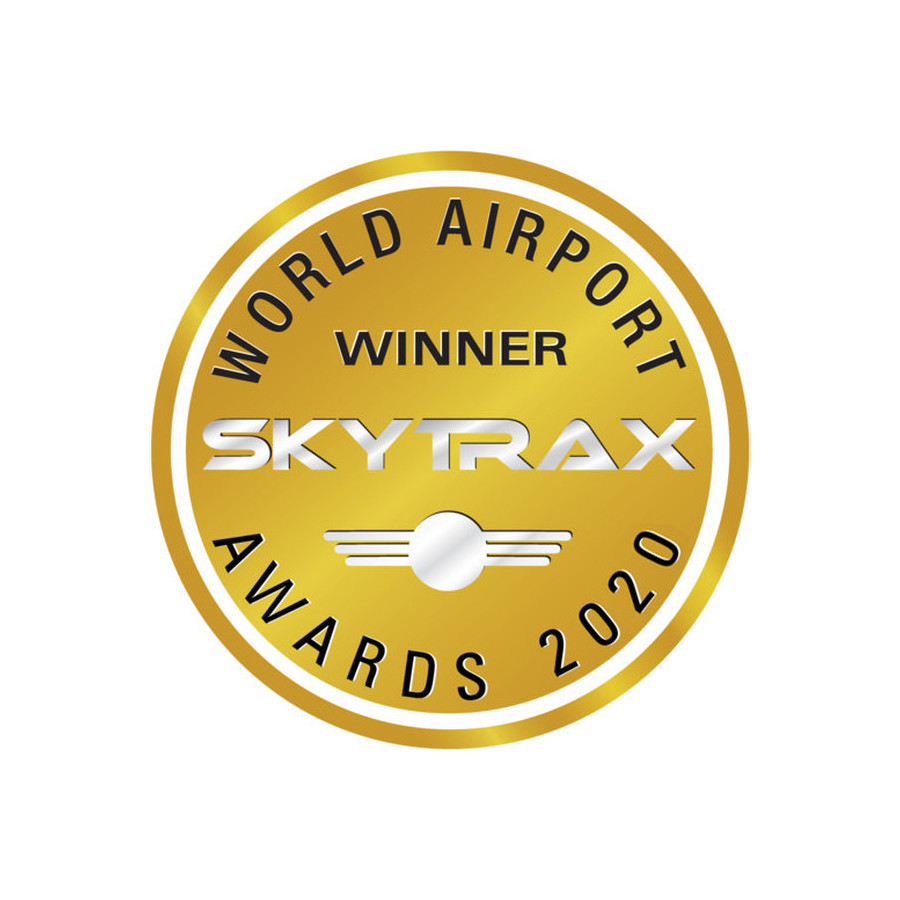 Skytrax World Airport Awards 2020
Best Airport in Eastern Europe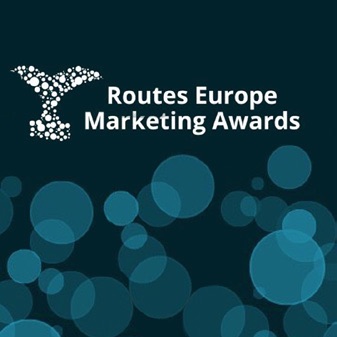 World Routes Marketing Awards 2019
Overall winner and winner in the 4-20 million passenger category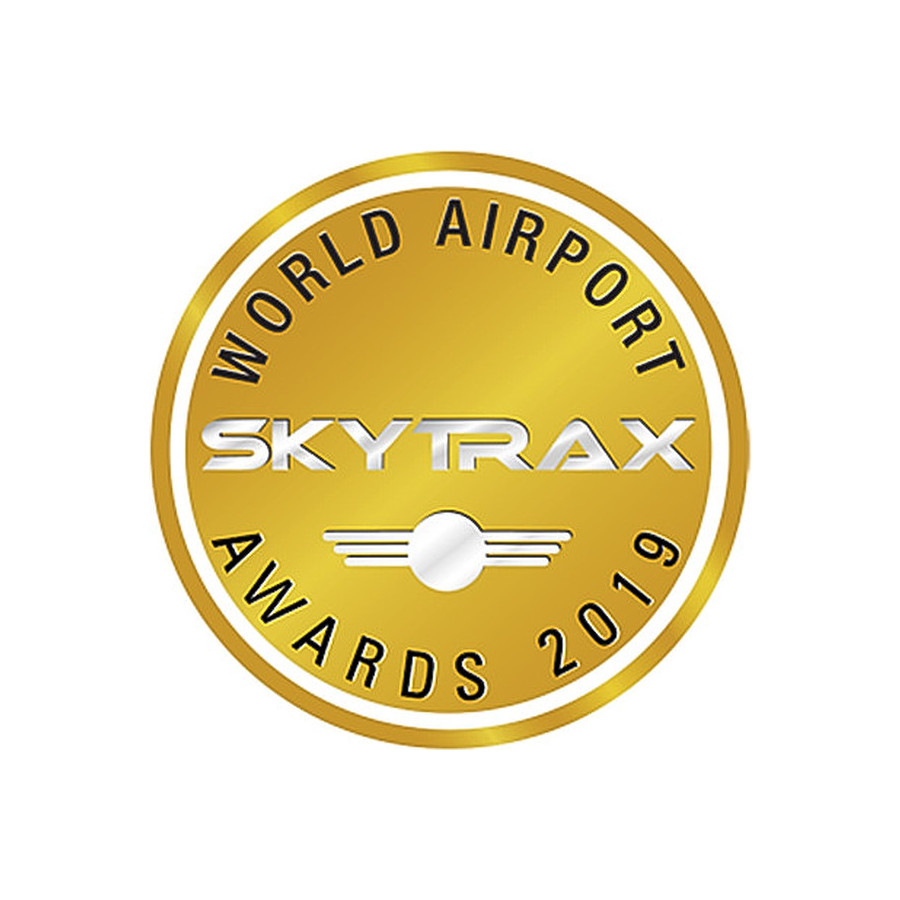 Skytrax World Airport Awards 2019
Best Airport in Eastern Europe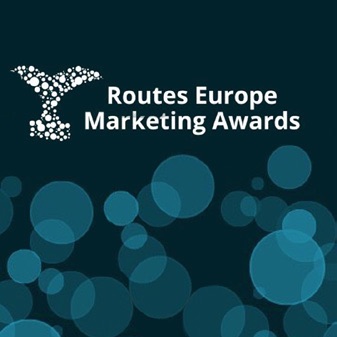 Routes Europe Marketing Awards 2018
Winner in the category of 4-20 million passengers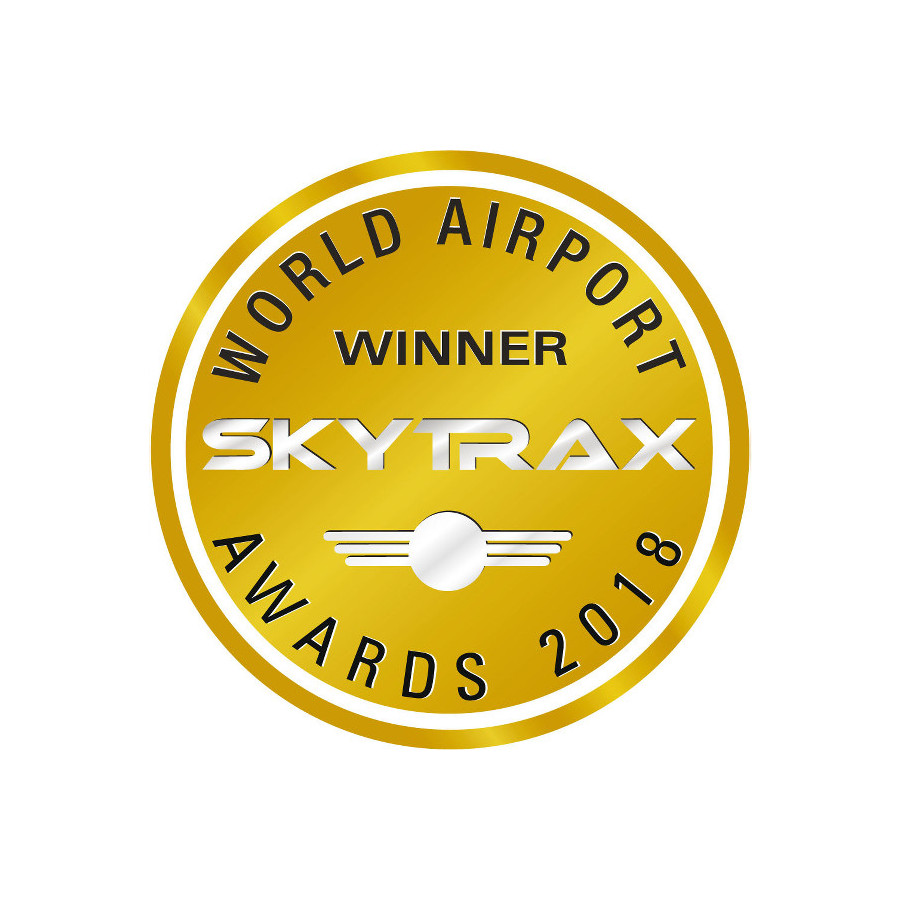 Skytrax World Airport Awards 2018
Best Airport in Eastern Europe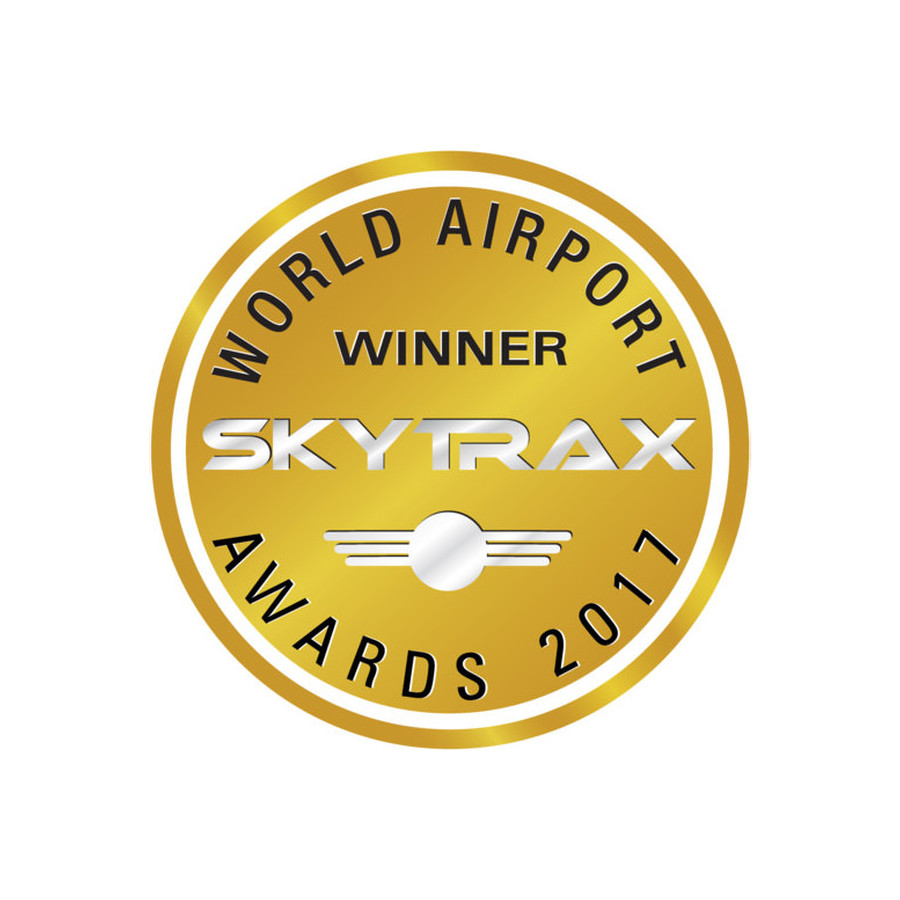 Skytrax World Airport Awards 2017
Best Airport in Eastern Europe
---
Further Information
---